About Group Travel
Group travel is an unforgettable experience and that is why it is a constantly growing claim for groups of different types of travelers around the world. They also look for a quality service at the time of booking the group, that can not always be managed correctly from reception.
We can manage the sale of groups for you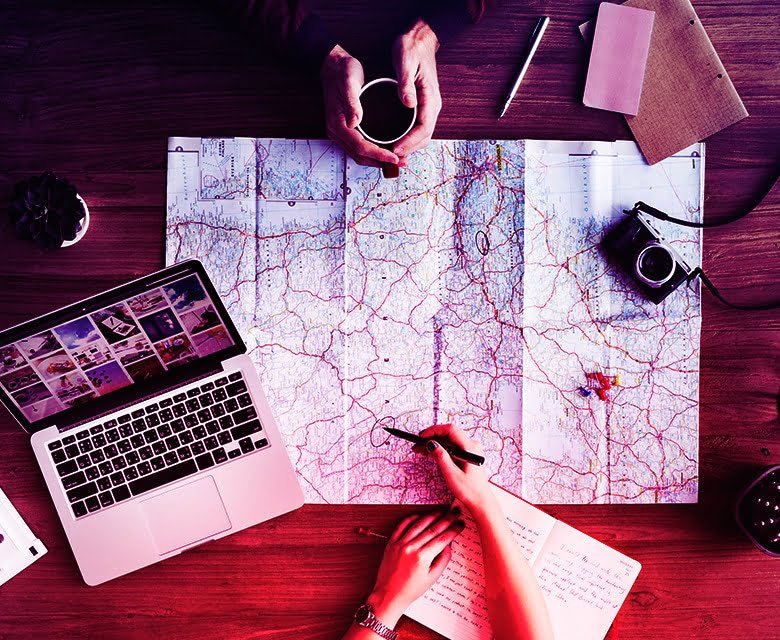 How can we help you?
We know that groups are a great help in low season to improve the occupancy of a tourist establishment, as well as a support in high season to fill those small gaps of unforeseen availability.
That is why we believe that good management of groups generates a greater profitability for the tourist establishment, since it is not only the accommodation, but also they reserve meals, activities, they generate extra revenue for the establishment.

How do we do it?
We manage group bookings correctly in order to maximize profit by offering the most suitable product for each target audience at the right time.
During our tour we have managed more than 500 groups of all kinds: groups of friends, students, sports, schools, academies, companies, bachelor parties, conferences and congresses, cultural meeting, Erasmus, etc.
Throughout the year, our team attends both tourism fairs and specialized groups and young audiences, as well as regularly conducting visits and establishing agreements with TTOO, travel agencies, associations and sporting entities.

What are the advantages of working with us?
Response to customers in less than 24 hours.
Personalized phone service to suit your needs.
Experienced travel advisors with great knowledge of destinations.
Constant communication between direction and our central group.

We do not generate a fixed cost, commissions only for sale. If we don't sell, we don't charge you anything
We listen to the needs of the groups. Our first step in helping groups is to listen. We listen to the needs they have, defining what kind of product or service they are suing us.
We decided the best option
"We do an evaluation work on what is best for the customer, to find the better option that solves their needs.
Solve
Offering the best option in accommodation and hostels for groups in Spain, for the moment in Bilbao, Valencia and Barcelona.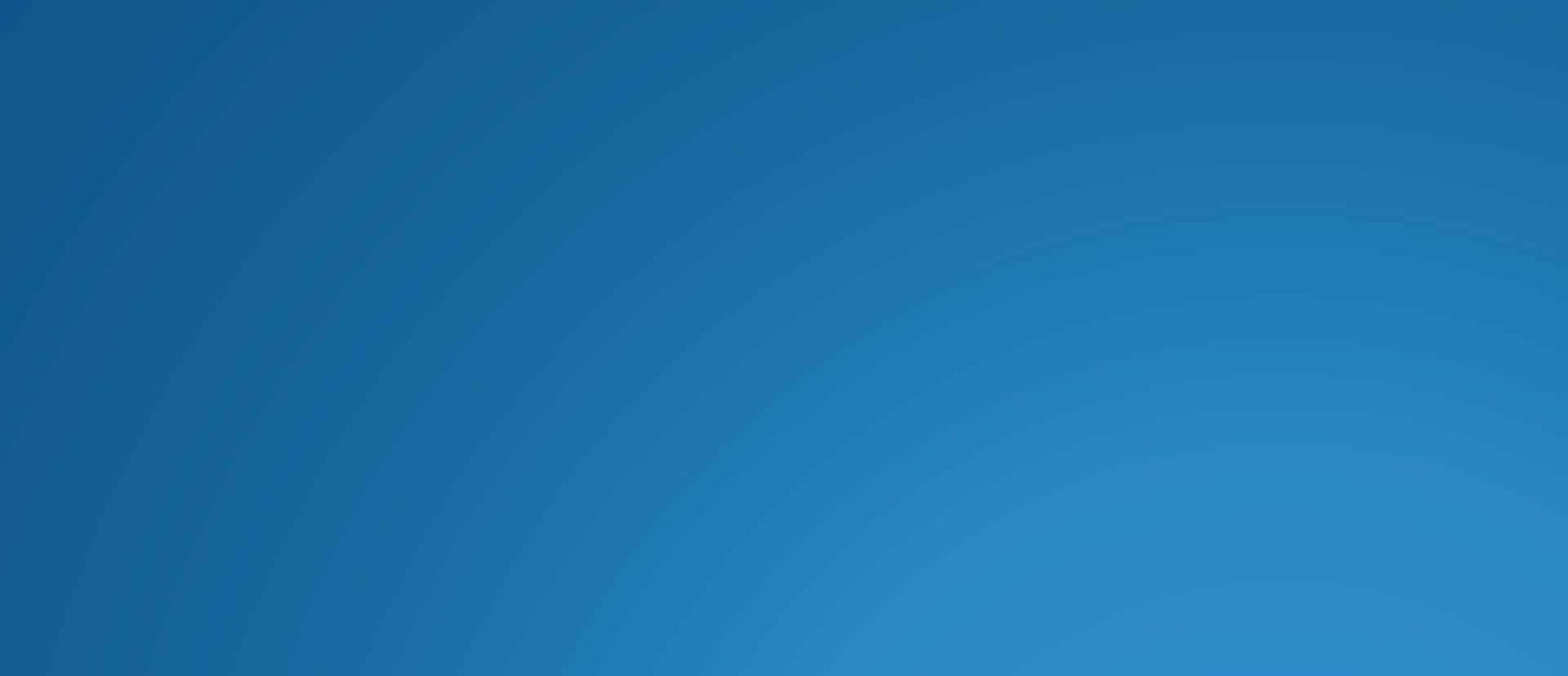 Quick Contact
Leave us your email and we will contact you